Join The Beacon House Team by becoming a monthly recurring donor. Your genorisity will go a long way.
The Beacon House Association of San Pedro is a state-licensed-and-certified substance abuse recovery program for men with a sincere desire to achieve long-lasting abstinence from drugs and alcohol. The "Association" currently encompasses 5 residential facilities totaling 103 beds, two outpatient clinics, and a dining hall—all on one city block in San Pedro, CA. We also operate two retail locations, our Beacon House Thrift Shops, and a meeting hall.
Our flagship program is a "long-term" treatment program that offers a full "continuum of care", stepping down in frequency and volume of treatment services as the individual progresses through the program. The long-term program is comprised of the following clinical levels of care:
How long is long-term? This depends on the individual's personal progress in recovery. Over the years, we have come to recognize the value of long-term treatment being that it provides an individual the time and space to practice vital recovery skills until they are engrained.
Additionally, our Mission Statement describes helping residents realize their "full potential". For us, the vision of an individual's full potential typically includes: multiple years of sobriety, a sober support network, emotional stability, healthy behaviors and habits, higher education or certifications, and employment in an industry or field of their choosing. We like to say that we give our men the time they need to build the life they want. Along these lines, long-term, can mean 1, 2, or 3+ years from start to finish.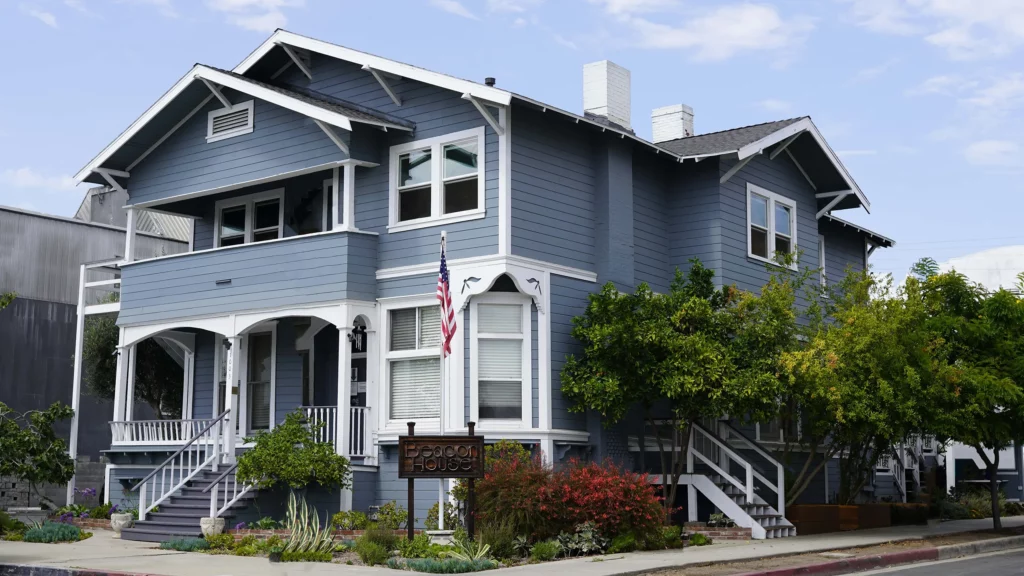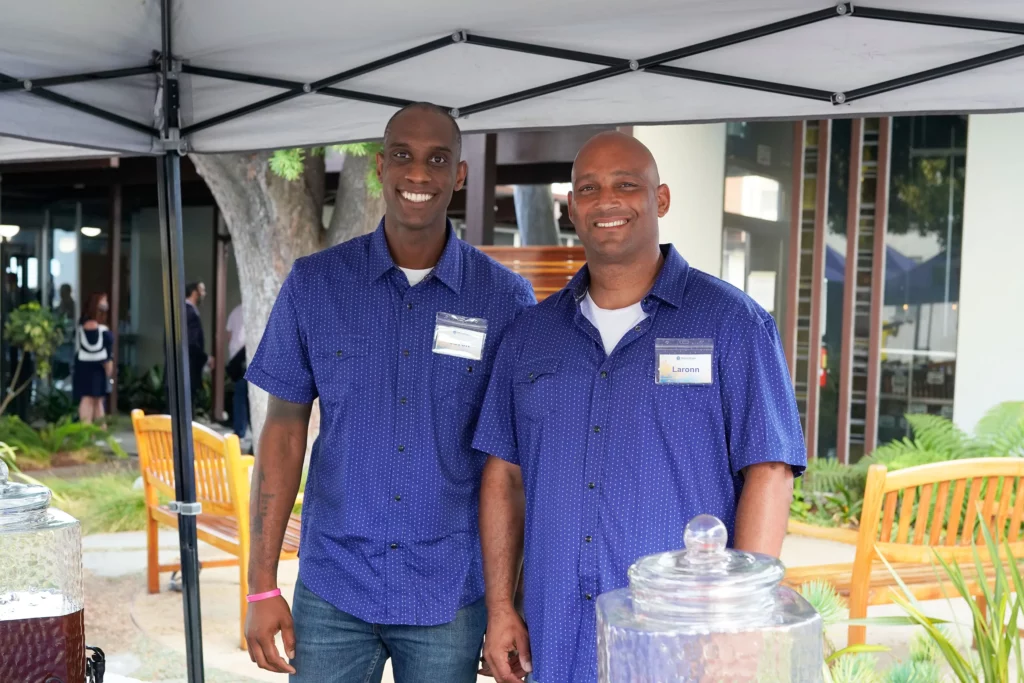 Though the program has evolved over the years, the basic tenets of our approach to treatment remain intact. Ours is a "Social Model" program, wherein we rely very heavily on peer-to-peer feedback and mentorship. Our treatment staff emphasize character building and spirituality in their teachings and the curriculum offered to our men is rooted in the 12-step program literature. The program operates very much like a recovery community, of which every aspect is engineered to facilitate positive change. After 50 years of experience, we have consistently demonstrated that peer-driven treatment, a healthy community, along with workforce development provides a successful model for personal transformation.
The mission of The Beacon House Association of San Pedro is to help men achieve recovery from alcoholism and addiction to other drugs. We provide long-term treatment and foster a recovery community grounded in character building and spiritual values. We strive to help men realize their full potential and live productive, purpose-driven lives.
The vision of the Beacon House Association of San Pedro is to provide the best recovery to the most people and inspire hope throughout the world.
The Beacon House Association of San Pedro was founded in 1970 by Father Art Bartlett, pastor of the Episcopal Seaman's Church Institute, and Michael Dowling, a merchant seaman and recovering alcoholic. They envisioned a home where men struggling with alcohol can "sober up" and get back on their feet. Through incredible generosity, unparalleled community support, and an unfailing sense of the program's values, what was once a shelter for recovering alcoholics has grown into a comprehensive substance abuse recovery program for men.
Find out more
about our history.