The Beacon House
Services
At The Beacon House Association of San Pedro, we are dedicated to helping individuals and families affected by addiction. As a nonprofit organization, we offer a range of support and resources to aid in recovery. In addition to treatment services, we also provide opportunities for workforce development through our thrift stores and culinary program. By supporting our clients on their journey to recovery, we strive to create a positive impact in their lives and the lives of everyone around them.
A life changing oppurtunity
We offer a safe and structured environment where individuals can focus on their recovery, free from the distractions and triggers of everyday life. With the support of trained professionals, individuals learn new coping mechanisms, and build the skills they need to maintain their recovery long-term.
Individuals will have the time and resources they need to make real progress towards a healthier, happier future. It's an intense but effective way for individuals to take back their lives and start anew.
Hope for those struggling with addiction
The Beacon House long-term drug and alcohol rehabilitation program is a comprehensive treatment option for individuals struggling with substance abuse. Our program lasts for several months to a few years, and provide a wide range of services and support to help individuals overcome their addiction.
One of the key components of our long-term drug and alcohol rehabilitation program is the emphasis on addressing underlying psychological and emotional issues that may have contributed to the individual's addiction.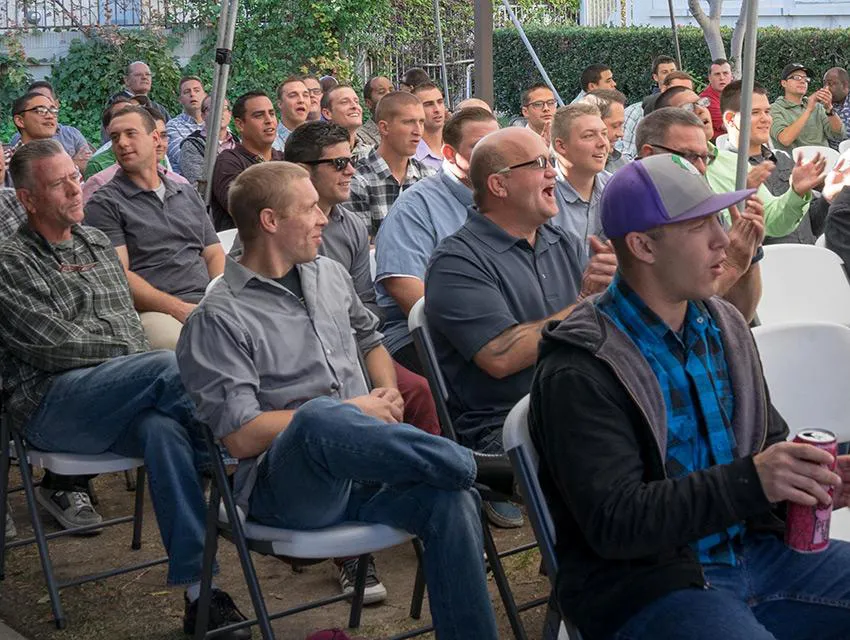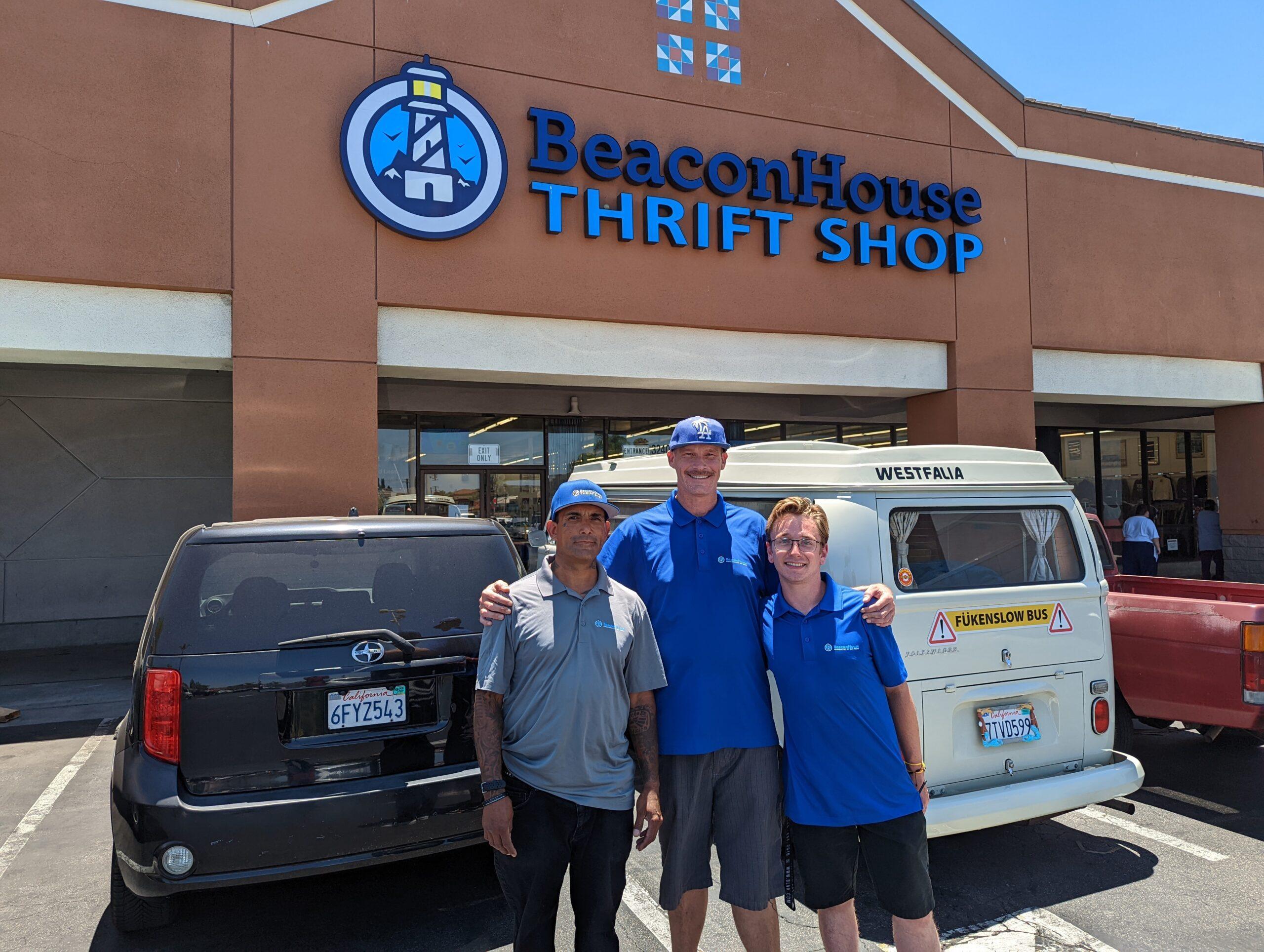 Shop More. Spend Less. Save Lives!
Beacon House Thrift Shop operates to raise funds for The Beacon House. Our thrift shops are staffed by residents and volunteers and sell gently used clothing, household items, and furniture at affordable prices.
The proceeds from the sale of items in the thrift shop go towards supporting the programs and services offered by Beacon House. This includes providing basic necessities such as food and clothing to individuals fighting addiction, as well as offering support services such as job training and case management.
Ending hunger in local shelters
The Beacon House Culinary program provides culinary training to men who are experiencing the struggle of addiction. The program teaches the men essential culinary skills and helps them gain the confidence and experience they need to secure employment in the food industry.
The program also provides a supportive environment where the men can build relationships and gain the support they need to transition into stable housing and employment.