providing much needed support for our residents
Your generous contributions of in-kind donations are vital to our mission of providing a supportive environment to individuals who are struggling with addiction. We appreciate your willingness to make a difference in these lives.
In-kind donations refer to the tangible items, goods, and services that you can donate to our organization. These donations may include new or gently used clothing, household items, non-perishable food items, personal care items, and more. In-kind donations can also include services such as professional skills and talents that can benefit our residents and programs.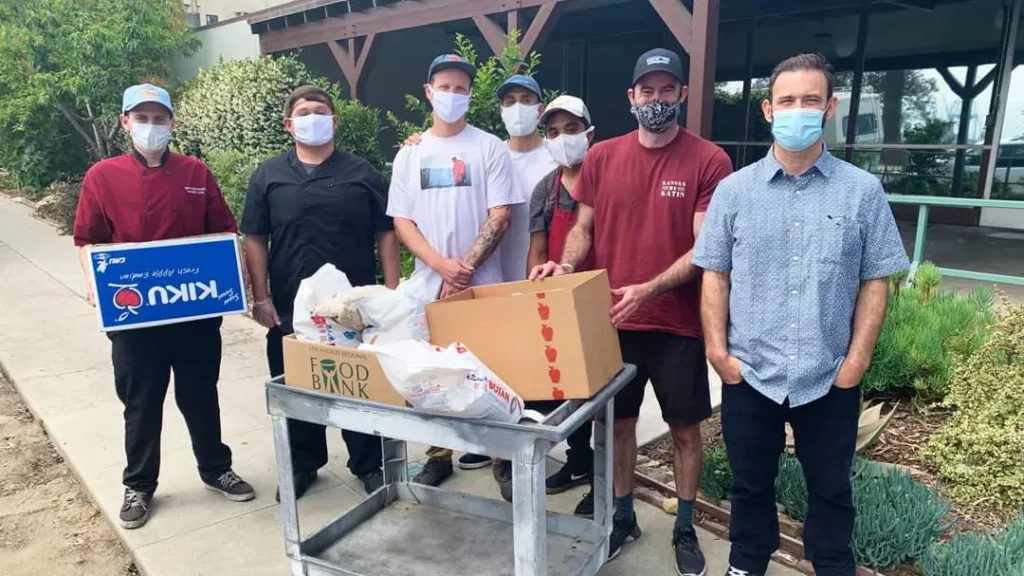 Make a Donation: Gifts in Kind (New & Used)
The Beacon House gratefully accepts the following types of in-kind donations. To ensure the highest quality of donations, we kindly request that you donate new or gently used items only. Thank you for your generous support.
Non-Perishable Food
Hygiene Products
Thrift Store Donations
Christmas Toys (November - December)
Non-Perishable Food
The Beacon House accepts non-perishable food donations from our local community. Below is a list of items that we can accept. If you're interested in donating, please call us at 310-514-4940. Please do not show up unannounced to drop food donations off. Thank you!
Crackers
Applesauce
Granola bars
Canned soup
Fruit snacks
Peanut butter/Jam
Any kind of pasta
Spaghetti sauce
Canned vegetables and fruit
Boxed Macaroni and cheese
Individual packets of oatmeal
Canned Tuna
Bags of rice or bean
Hygiene Products
Thrift Store Donations
Christmas Toys (November - December)
We are committed to meeting the physical, mental, and spiritual needs of those struggling with addiction, loneliness, and feelings of being lost. Our services range from providing immediate relief to offering short-term assistance and long-term solutions for sustainable change.
Discover other ways to contribue to The Beacon House.
Donate Goods and Clothing
At both our San Pedro and Long Beach locations, The Beacon House & Beacon House Thrift Shop gladly accepts gently used goods and clothing. To arrange for a pickup, simply click the button below.